Commercial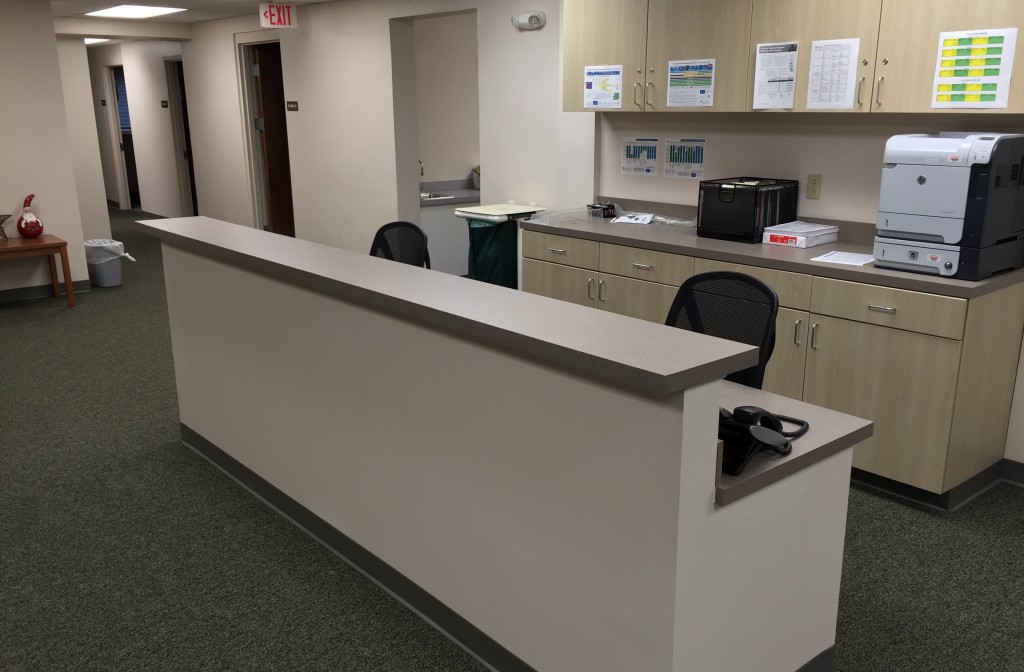 Based in Central Pennsylvania, BryerTech Construction is proud to serve clients in the medical, retail, industrial, and government construction industries. Our team of commercial building and renovation professionals offers the expertise to successfully implement all aspects of the development of your property, on time, and within budget. We specialize in steel buildings, new commercial offices & renovations, prefinished drywall systems, Acryvin Protection Systems including, doors, chair rail, curtains, joint covers, entrance flooring & cubicle curtains.
Residential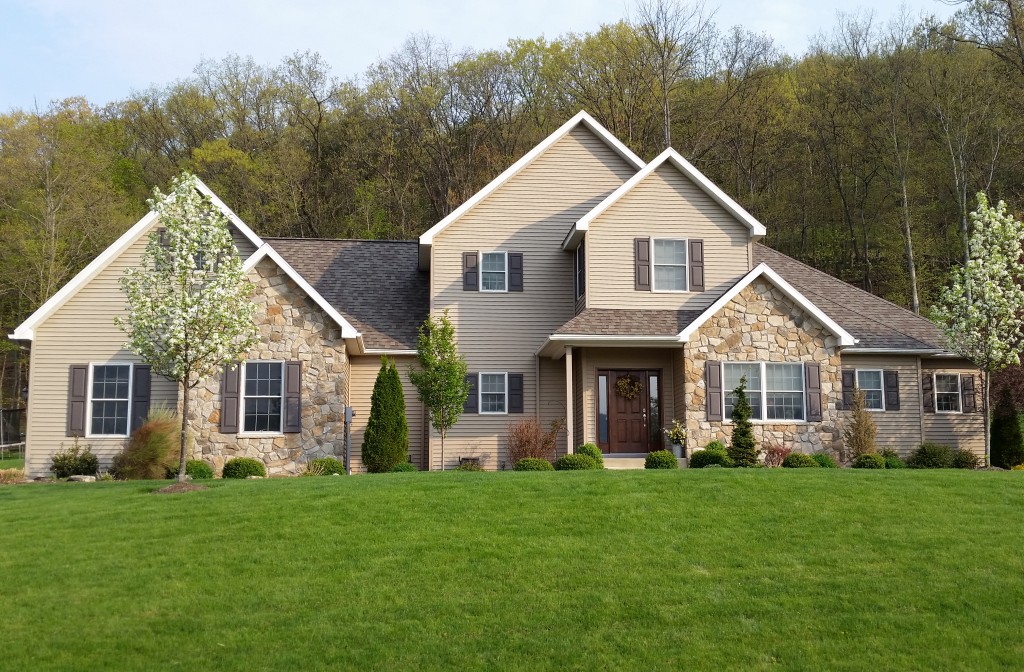 At BryerTech, we believe there is no substitute for quality workmanship and attention to detail in the performance of our craft. With expertise, reliability, and integrity we are dedicated to exceeding your expectations during all phases of the construction process. We specialize in new homes and additions, remodeling and renovations, including custom kitchens, bathrooms, and decks.
How Can We Help You?
[contact-form-7 id="6" title="Contact form 1"]